Experiences
Cooking class
.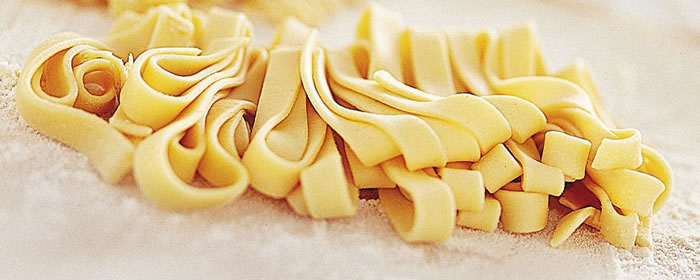 Hands in the dough!
For those who would like to try their hand at a fun experience in the culinary arts, Podere La Rocca opens its kitchen to all of you to organize cooking classes.
You will be guided step by step by our chef, who will reveal all the secrets for the success of a perfect handmade pasta. We will make this 'activity simple but most of all fun even for those who are new to cooking.
There is no greater satisfaction than being able to enjoy a dish prepared with your own hands, even better if accompanied by a good glass of wine.
The course includes the preparation of fresh pasta such as pici (typical Tuscan pasta), ravioli and tagliatelle, dressed with simple sauces from the Italian tradition.
The cost is €110.00 per person.
The price includes all the raw material needed for the various preparations, equipment, lunch or dinner following the course. Duration is about 3 hours, excluding the time devoted to lunch and dinner. Drinks are not included. At your disposal you will find a list of home-made wines.
What are you waiting for? Get your aprons ready, we are waiting for you in the kitchen!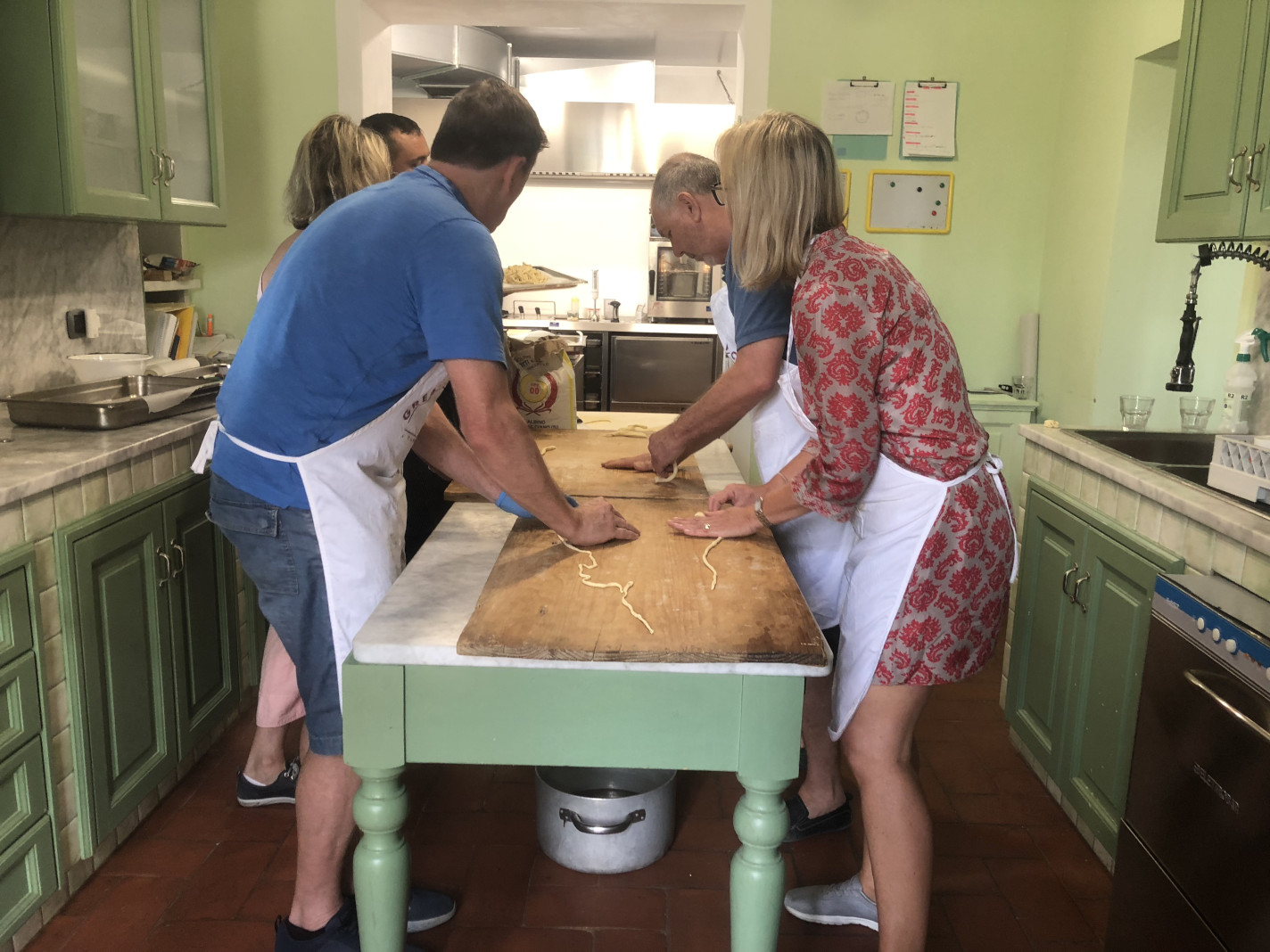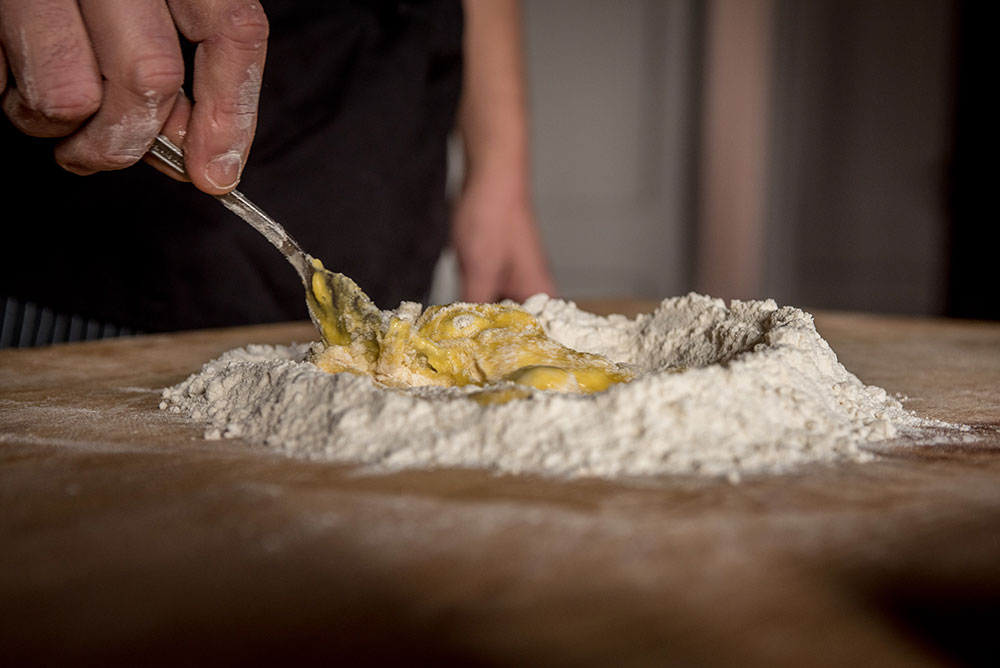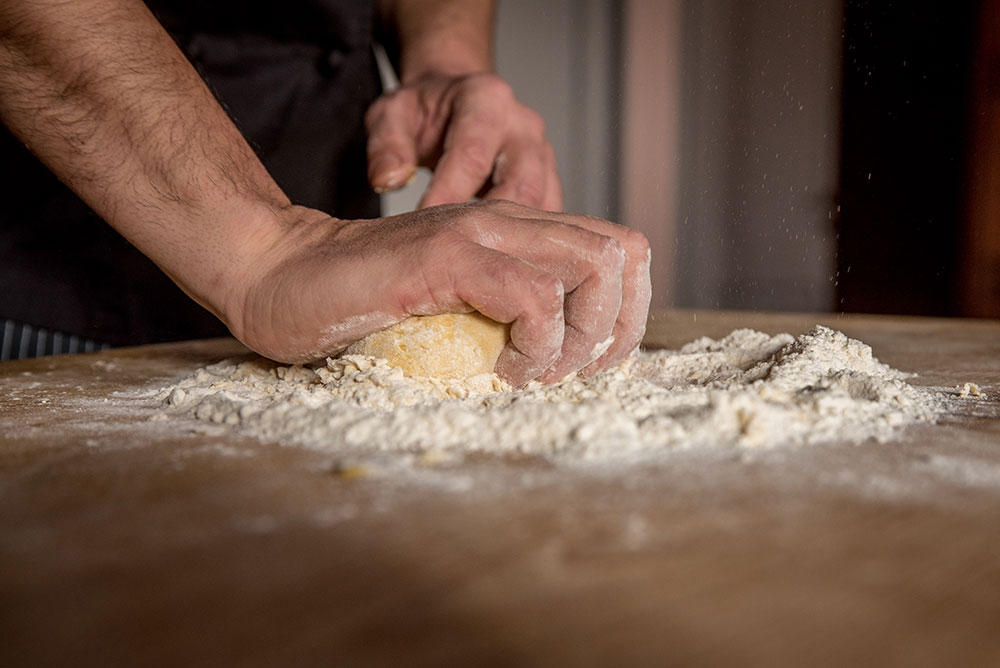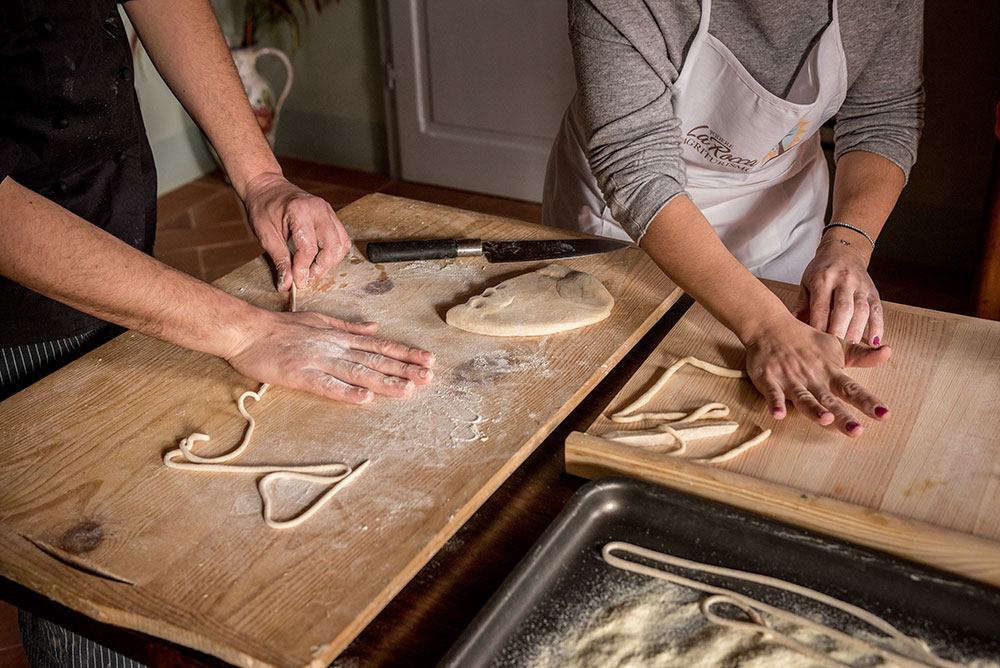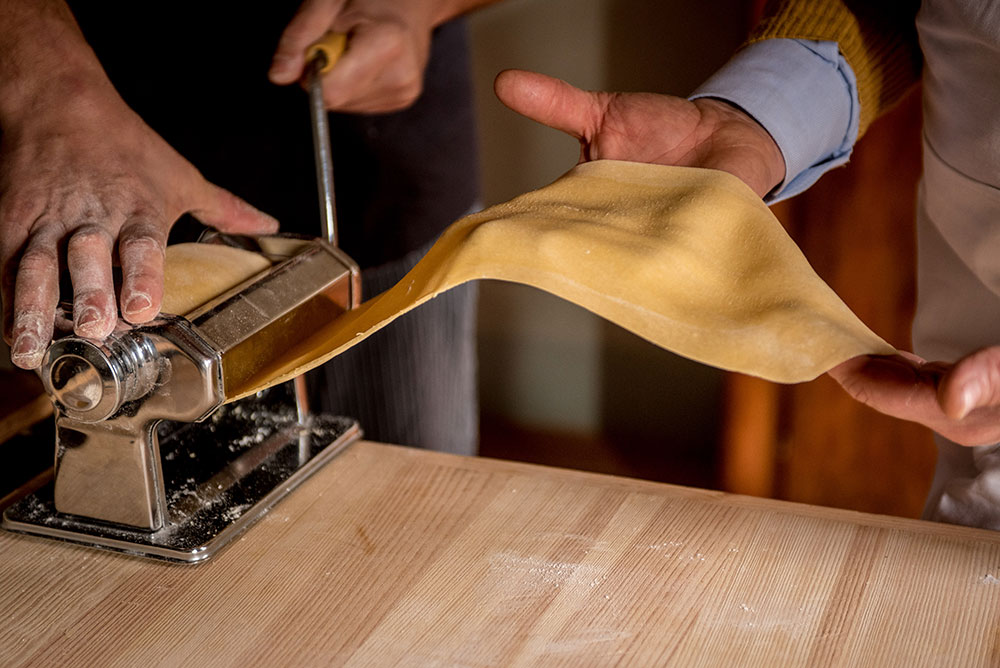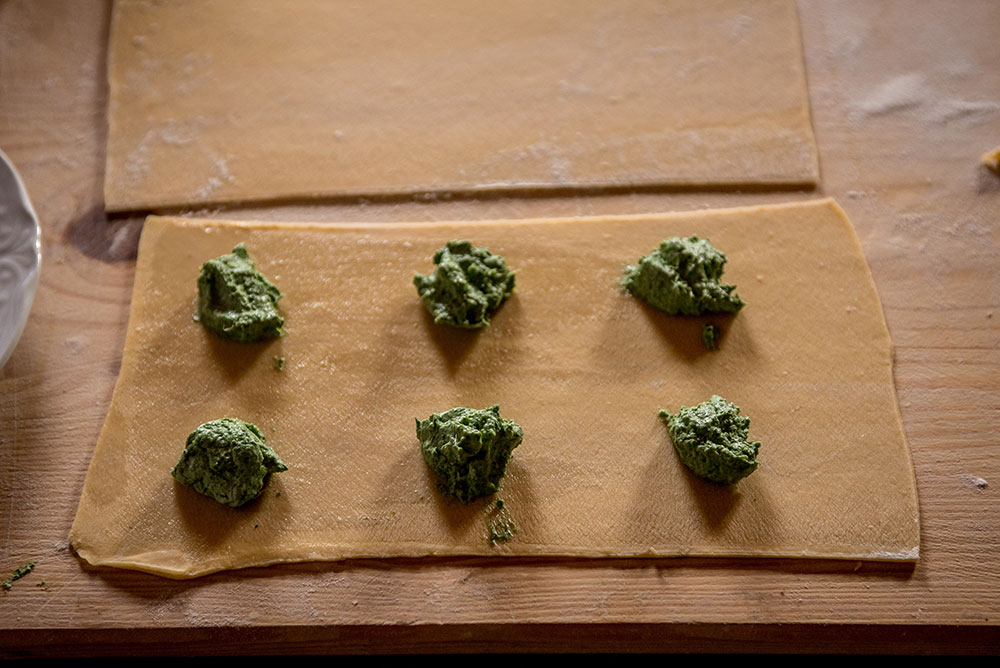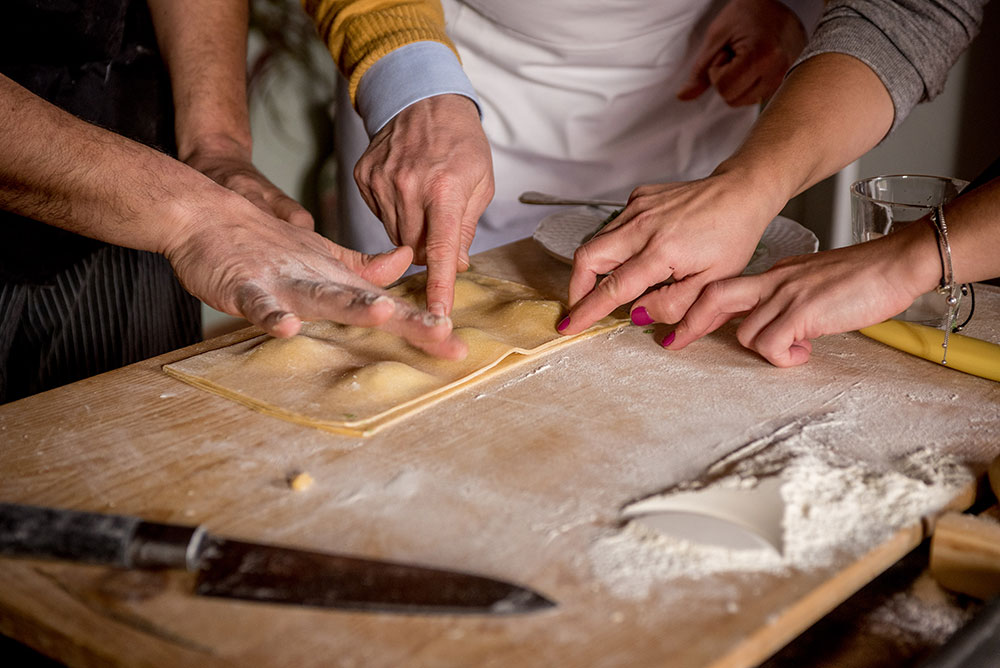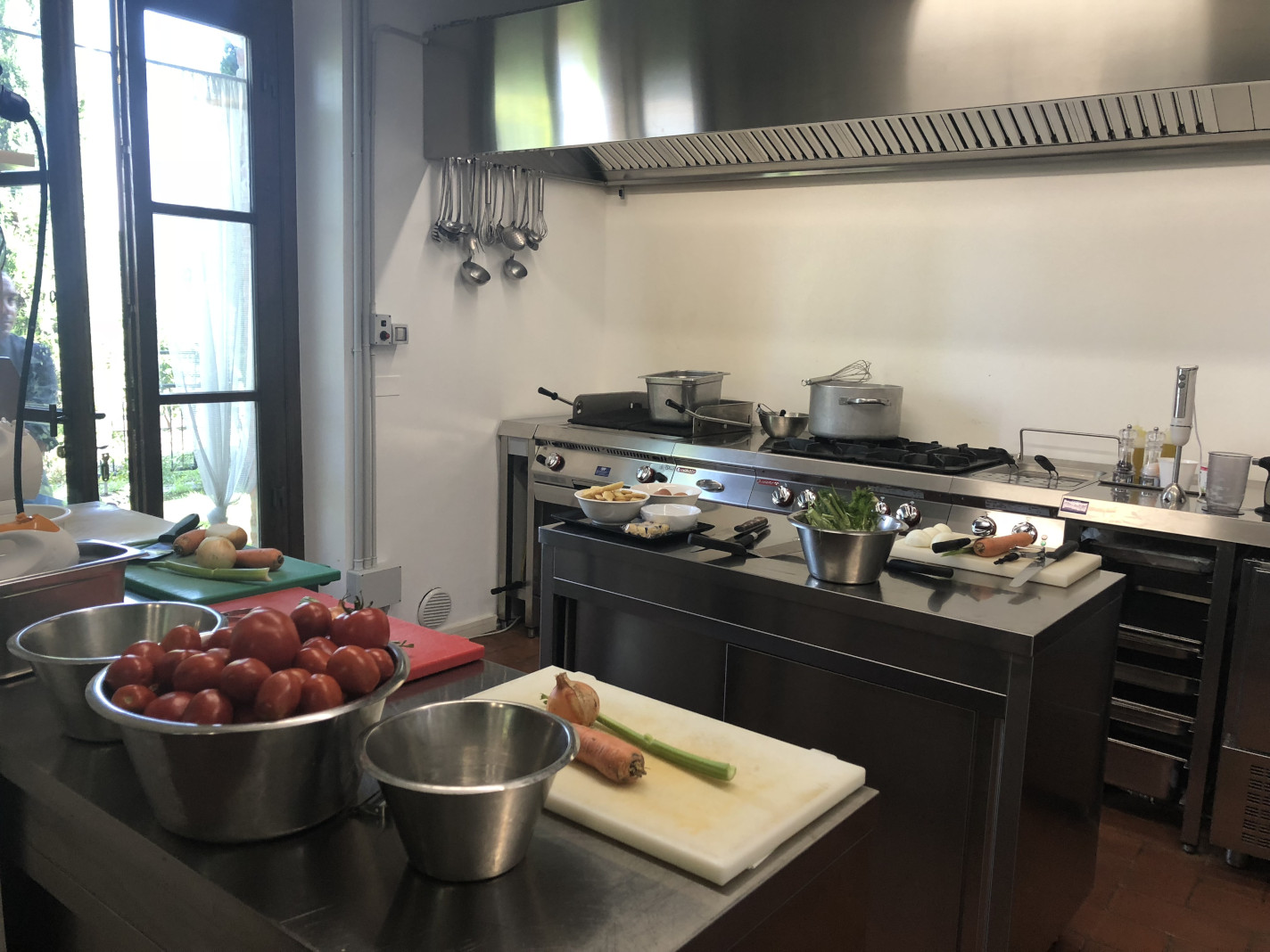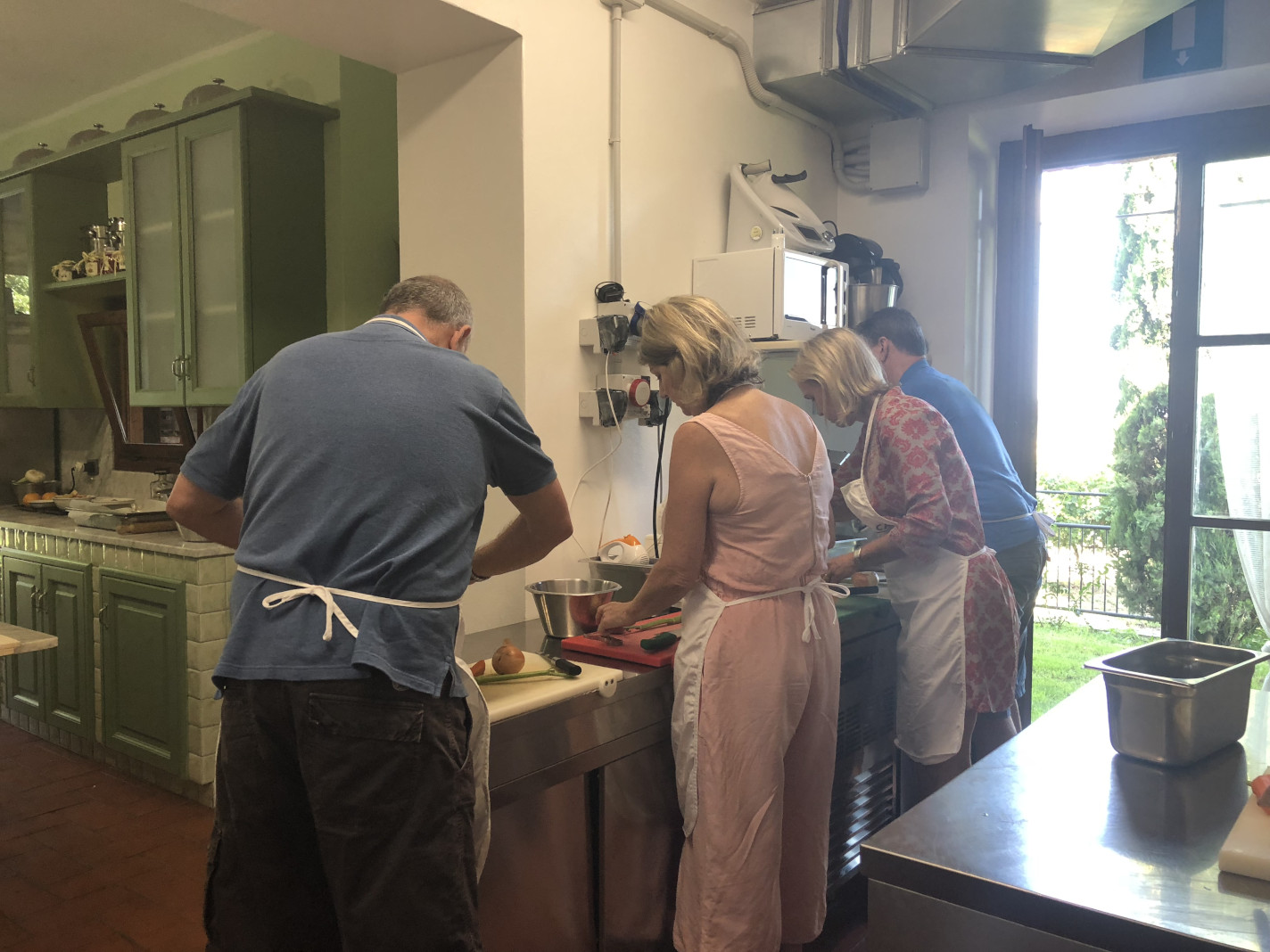 At Farmhouse you can enjoy the flavors and scents of our land, surrounded by vineyards and orchards in a friendly atmosphere. Our staff will be at your disposal for all your needs
Farhmouse Podere La Rocca newsletter
Discover all our news, offers and events that we organize directly in your email. Fill in the following fields and sign up to stay updated!